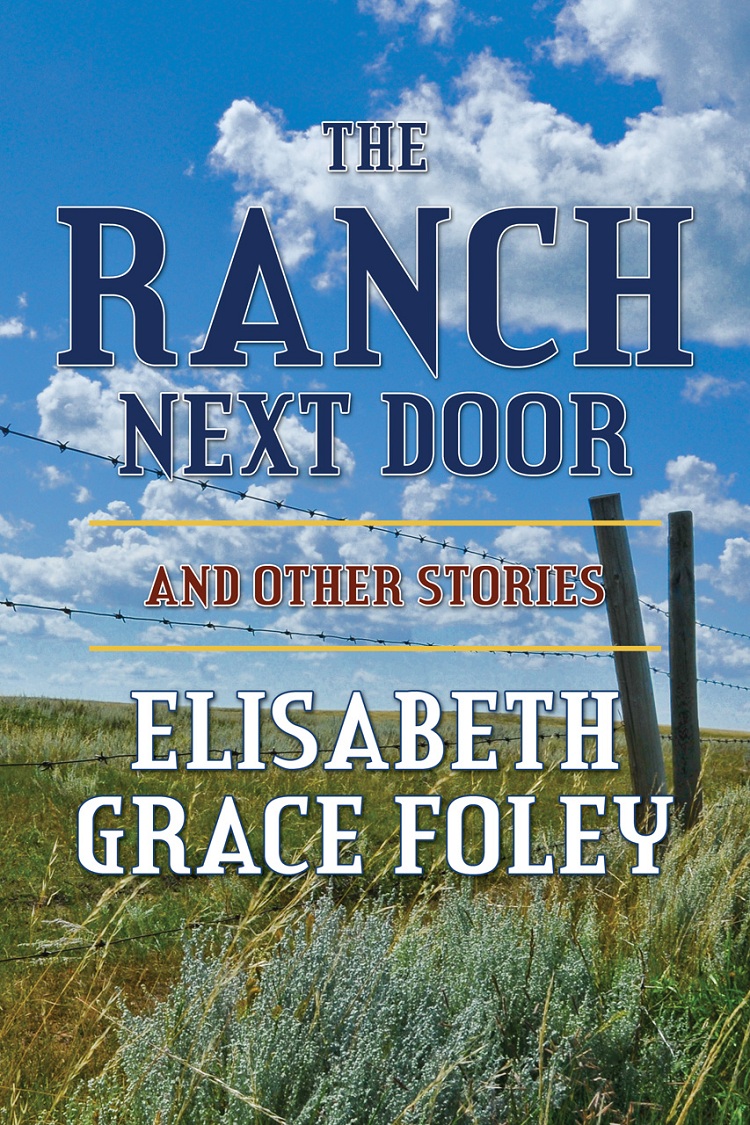 Genre: Western
Type of Short Story: Short Story Collection
Summary: A collection of Western short stories that go beyond the standard action and adventure of the genre to focus on character and conflict. In the award-winning "Disturbing the Peace," honorable mention in the 2010 Rope and Wire short story competition, a sheriff experiences a revelation about himself and his relationship with the people of his town, while in "The Outlaw's Wife," a country doctor worries that his young friend is falling for a married woman whose husband is rumored to be a wanted criminal. From the suspenseful "Cross My Heart" to the comedic romp of "A Rangeland Renaissance," to a Western twist on star-crossed romance in the title story, "The Ranch Next Door," these stories will appeal to a variety of readers, as well as established fans of the traditional Western.
Excerpt:
(from "Delayed Deposit")
Across the street, Jim Beaudine rested his shoulder against the rough plank wall at his left, rifle in hand, watching the silent shaded windows of the bank. He heard footsteps behind him and then Sheriff Graham was at his side, breathing noisily after his run.
Graham was a stocky, sandy-haired man, rather short, with a round bulldog face which had a tendency to turn red at the slightest exertion or irritation. At the present moment it was already a warning pink.
"Who's in there?" he asked of his deputy, squinting across the sunny street at the bank.
"Middleton, of course…one of Arnold's freighters, Mrs. Eberley and the Murphy boys."
"Well, this is a nice kettle of fish," said Graham, and to do him credit, he did not mean the hostages.
"That's who was seen go in, anyway, and haven't come out. Nobody saw the hold-up gang get in. They must have come through the side door and got the drop on everyone."
"Door should have been locked," said Graham testily.
"Should have don't mean it was."
Graham wiped the sweat from his forehead with his hand, wiped his hand on his trousers and gestured impatiently toward the bank. "What's going on in there? Have you seen anything?"
"Nope. They're trying to figure out what to do, I guess."
"They must be first-class idiots to try something like this in broad daylight, with the place full of people. And if theyare idiots it won't be hard to get them out of there." Graham nodded twice emphatically, highly satisfied with this conclusion.
"Always thought it was a bad idea to have a door back there," said Jim Beaudine musingly.
"Well, if they didn't have a door there, they wouldn't be able to take shipments in and out without being seen from—" Graham realized the futility of the argument in mid-sentence and finished in exasperation, "oh, never mind."